Newfoundland
This is a trip my wife and I took to Newfoundland Canada. It was a lot of fun even though the weather wasn't that great.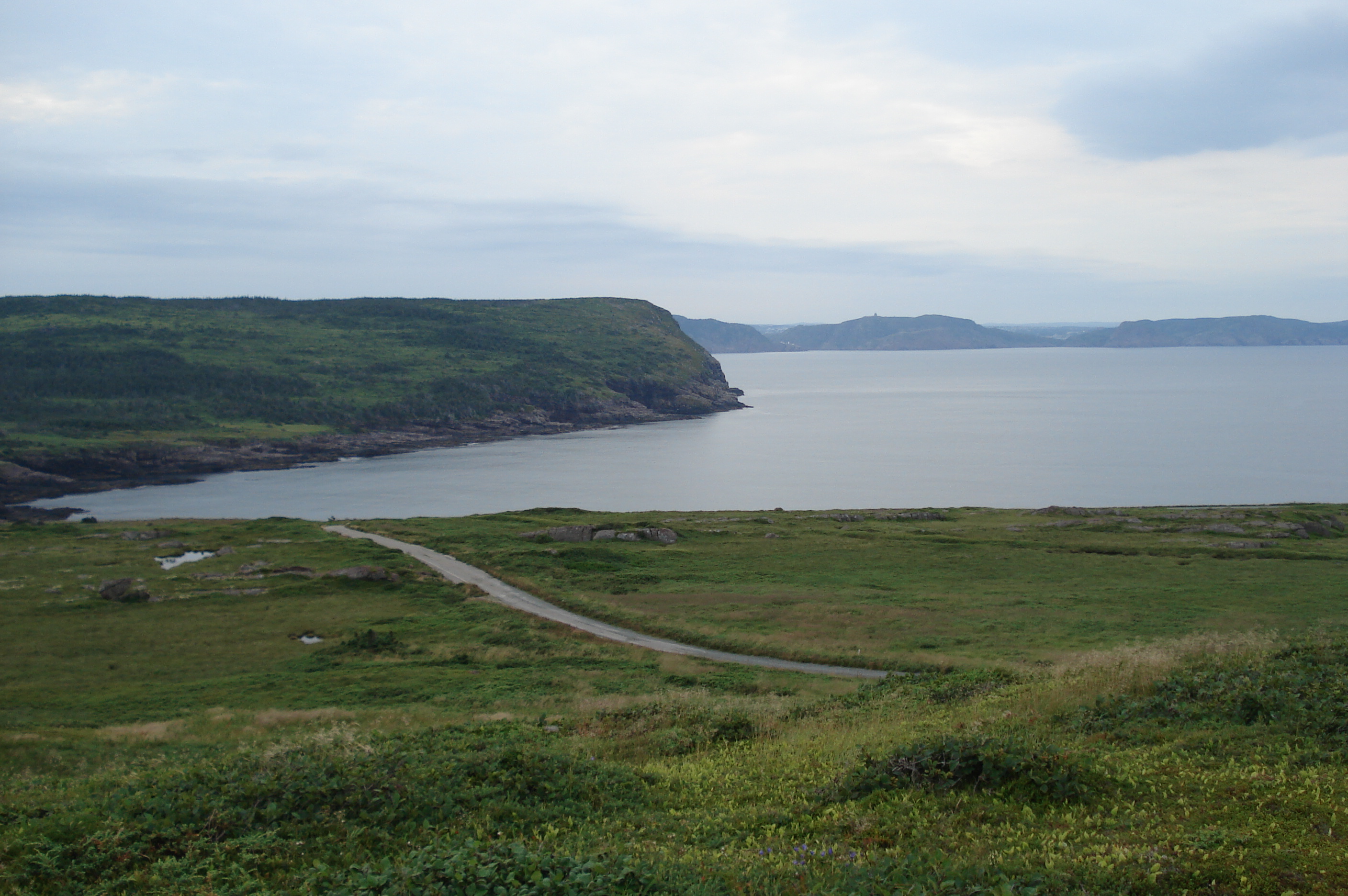 This is Cape Spear, this is the farthest point east in the North American Continent.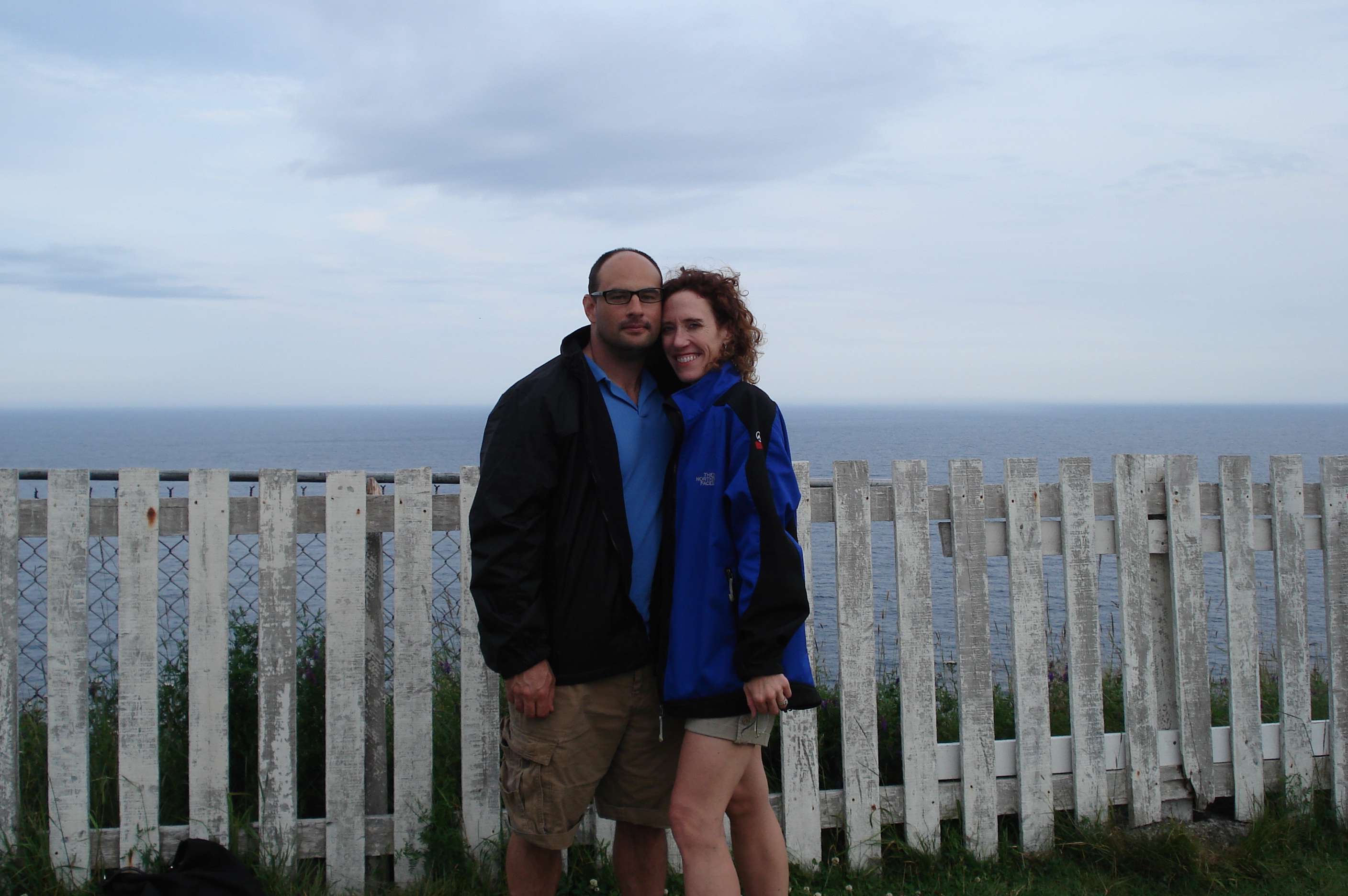 This is my wife and I at the lighthouse in Cape Speer. We were there in August.
This is a series of videos of whales I spliced together with camtasia.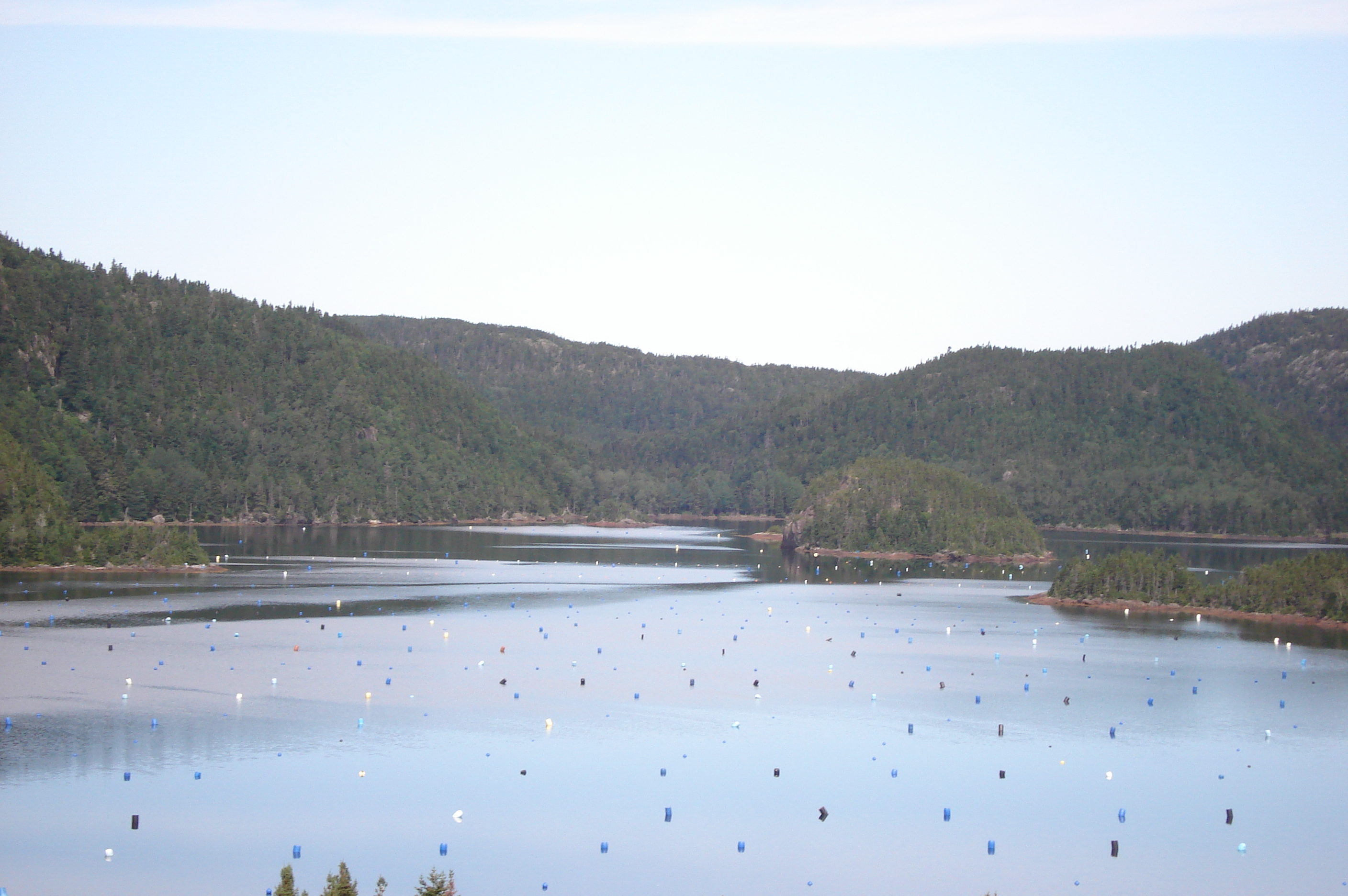 This is an Mussel Farm in Fortune Harbour where my wife and I own a small cabin.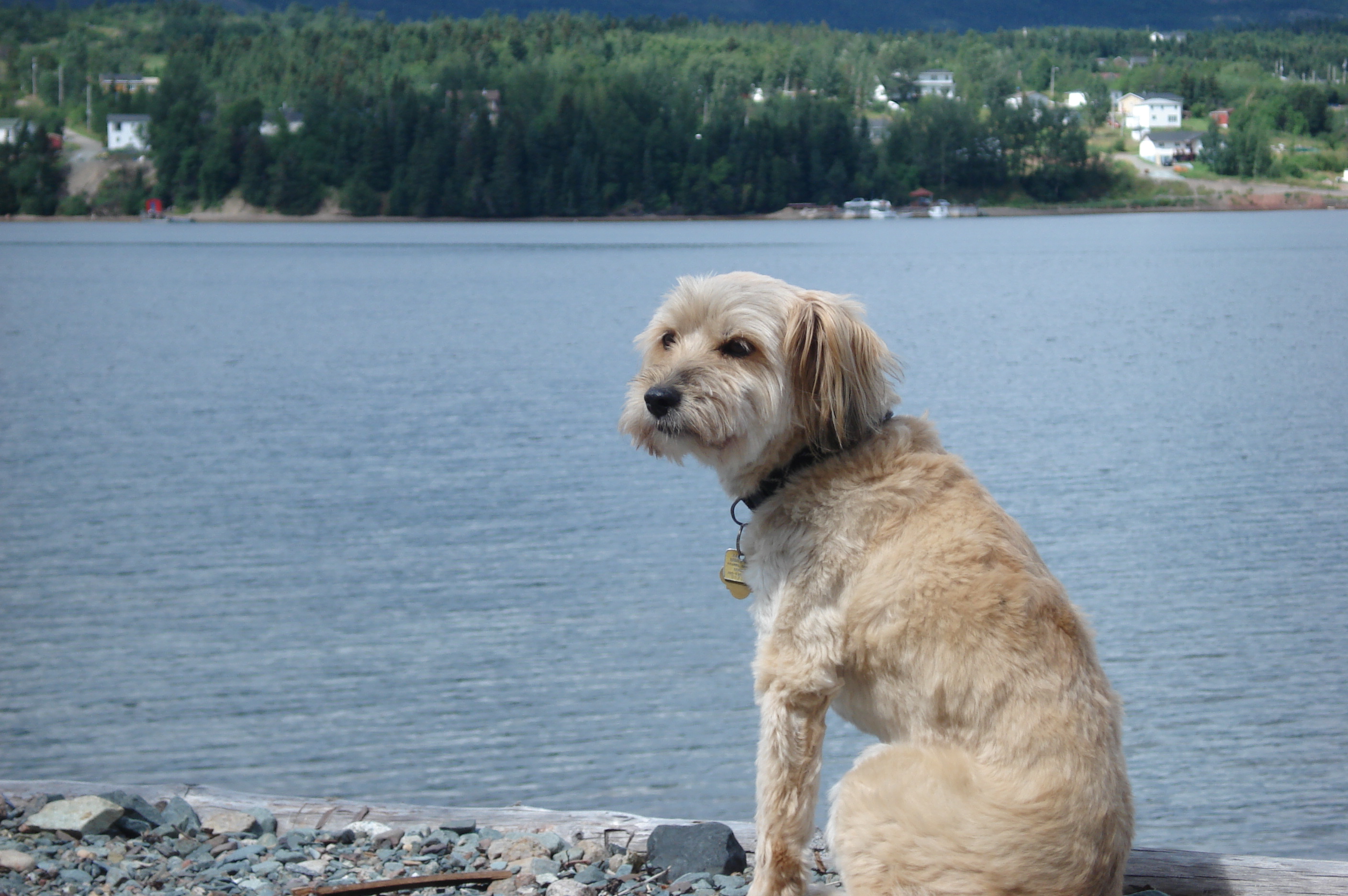 This is Sandy Dog, Bob's fishing dog at Kings Point. Bob has been a life long resident there.